Attorney Client privilege in New York and Federal Courts – the client holds the privilege. Attorney cannot disclose confidential information as directed by the client.   Employment lawyers at Berlingieri Law, PLLC holds attorney client privilege as a top priority and treats your personal confidential information with the needed level of care.
Recent events of the politically motivated raid of the President of the United State's personal lawyer's New York City office reminds us that"the privilege of confidential communication between client and attorney should not only be liberally construed, but must be regarded as sacred."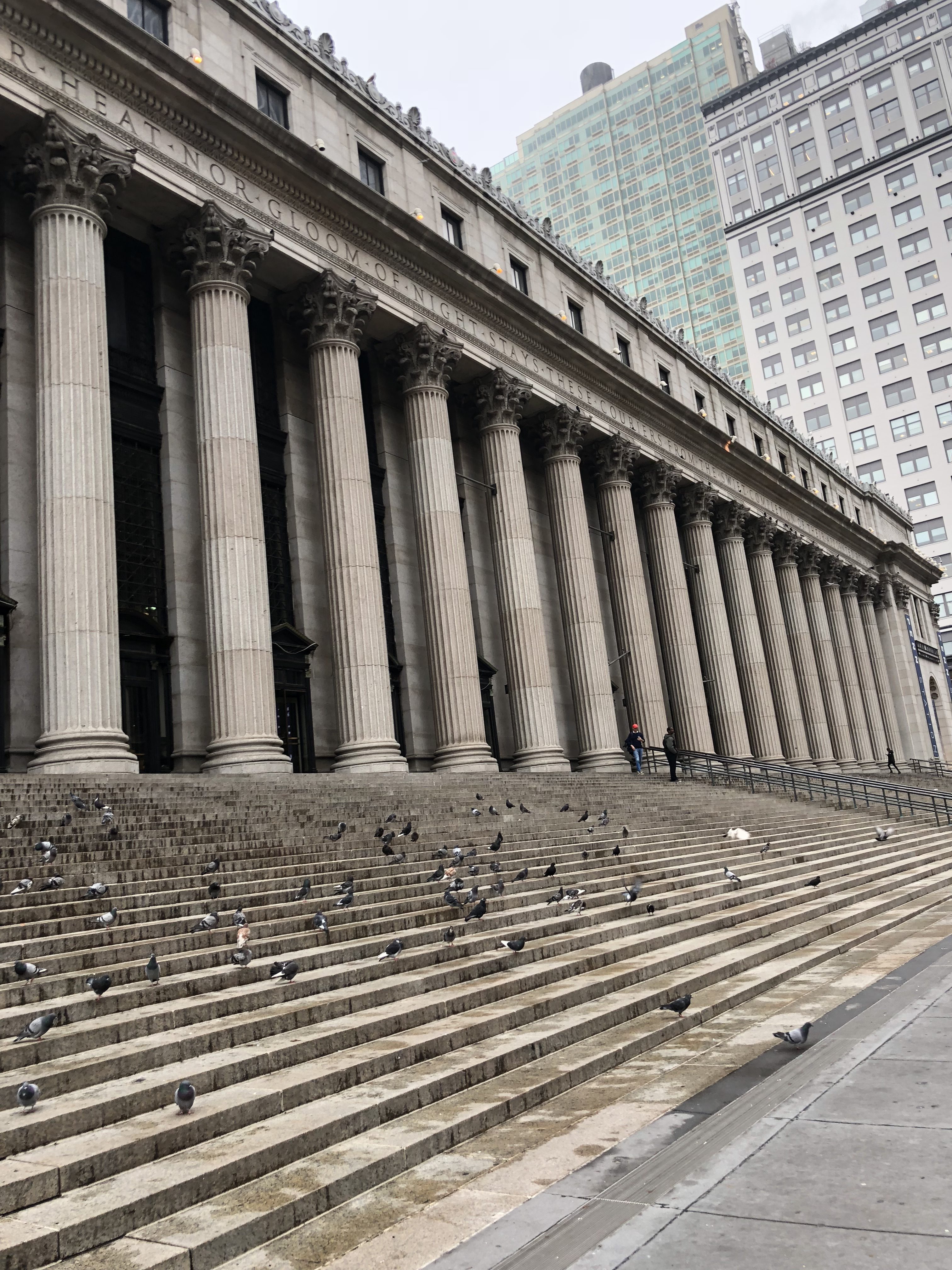 What should a client keep in mind?
Attorney client privilege is an essential part of the client's relationship with its attorney.  While the actual application differs between jurisdictions, and is much more complicated than the basic outlines here, the client should bear in mind some basic principles when communicating with its attorneys.            
First, the privilege covers consultation even for potential representation.  Therefore, if a client meets with a potential attorney, but does not retain the attorney, the communications still are privileged.
Second, the client should make certain to limit any disclosures only to the attorneys.  Importantly, not only should a client not include individuals, who are not essential to the representation in any communications, but the client must also be careful about the form of the communication, including what email account, mobile device, etc. that is used.  If the client does not have an expectation that the communications are private, the privilege will not attach.
Finally, and most importantly, the purpose of the privilege is to provide "full and frank" disclosure between client and attorney.  As such, the client should not hide things from its attorney as the privilege will cover even harmful communications if provided in this context.
Call today for a free consultation.