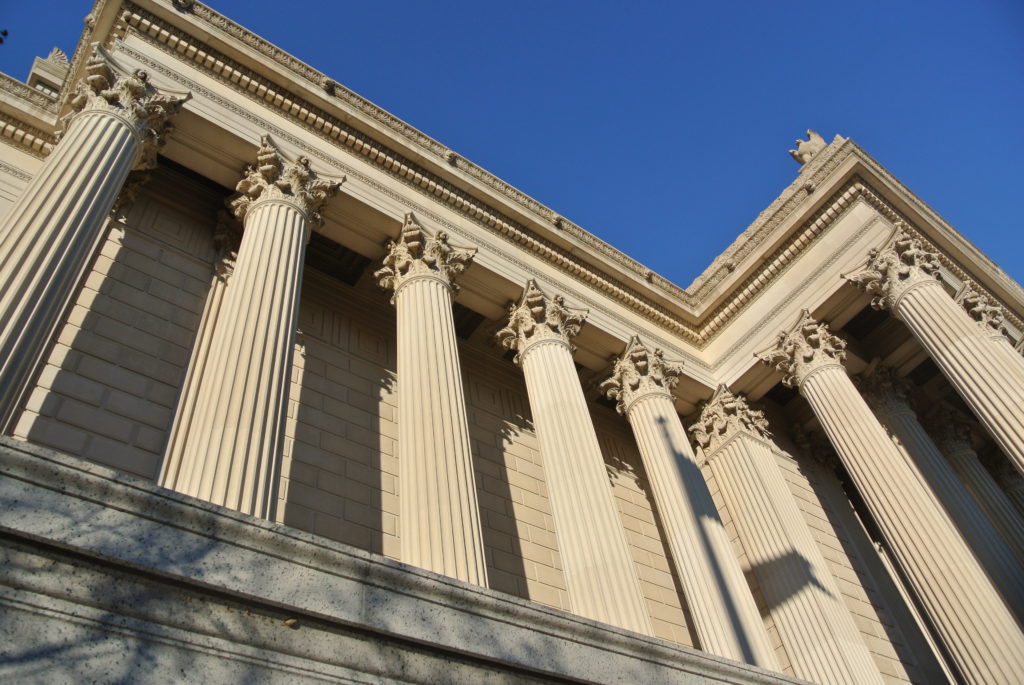 Berlingieri Law, PLLC
Providing Employment Law Solutions to Workplace Problems
Christopher James Berlingieri is an Attorney providing Employment Law Services in New York & Connecticut.
Berlingieri Law, PLLC is dedicated to Protecting Workplace Rights
Representing employees only.
Employment and Labor Solutions for Employees
Worker's Rights Advocate
Client Service is Berlingieri Law, PLLC's top priority.
Start standing up for your work place rights today.
Set Up a Free Consultation Today. 347.766.5185
Get An Employment Lawyer
If you want to learn more about your workplace rights for wage theft violations, Berlingieri Law, PLLC is here to help. Take the first step and set up a free consultation. Know your rights – Empower Your Self – Flexible Retainer Agreements – Contingency Fees.
If you think your rights under these laws have been violated they may have been, call us today, don't' wait!

Disclaimer – Prior results do not guarantee any similar outcomes.