Berlingieri Law Can Offer You a Wide Array of
Employment Law Services.
Know your rights, get a Free Consultation.
We can assist you with Back Pay, Overtime, Minimum Wage, Tips, Retaliation, Wrongful Termination, Harassment, Discrimination.
We negotiate severance and increased severance for employees.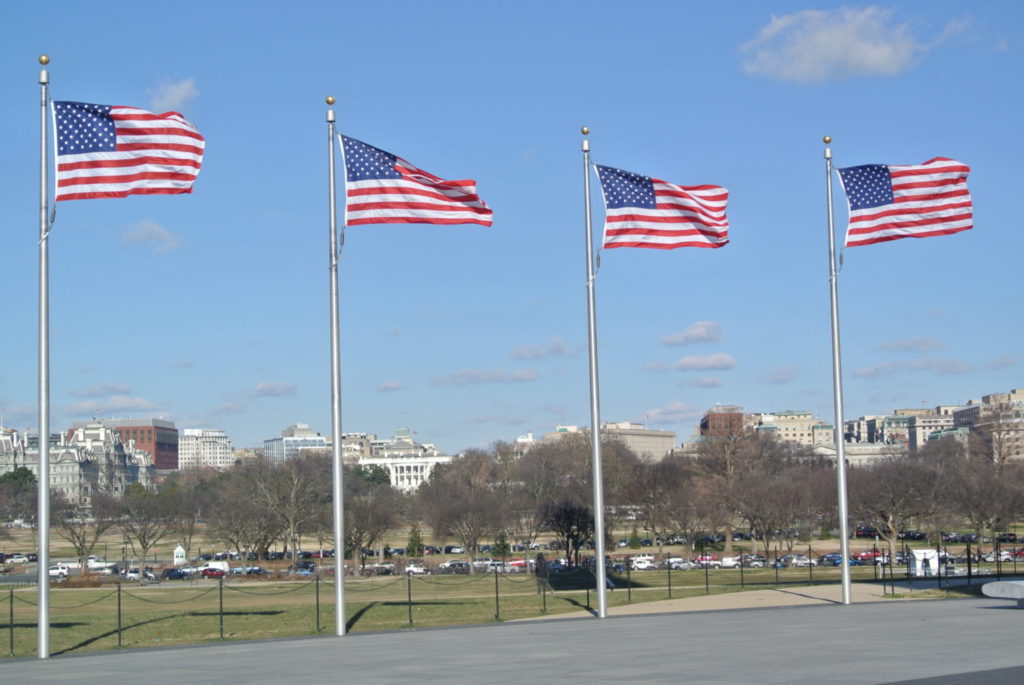 Wage Theft Must End – Start Now By Hiring an Attorney
5 Star Client Reviews Top Rated Employment Lawyer on Avvo
A Worker's Rights Attorney
Can Help You With Your Work Place Problems.
Client Service is Berlingieri Law, PLLC's top priority.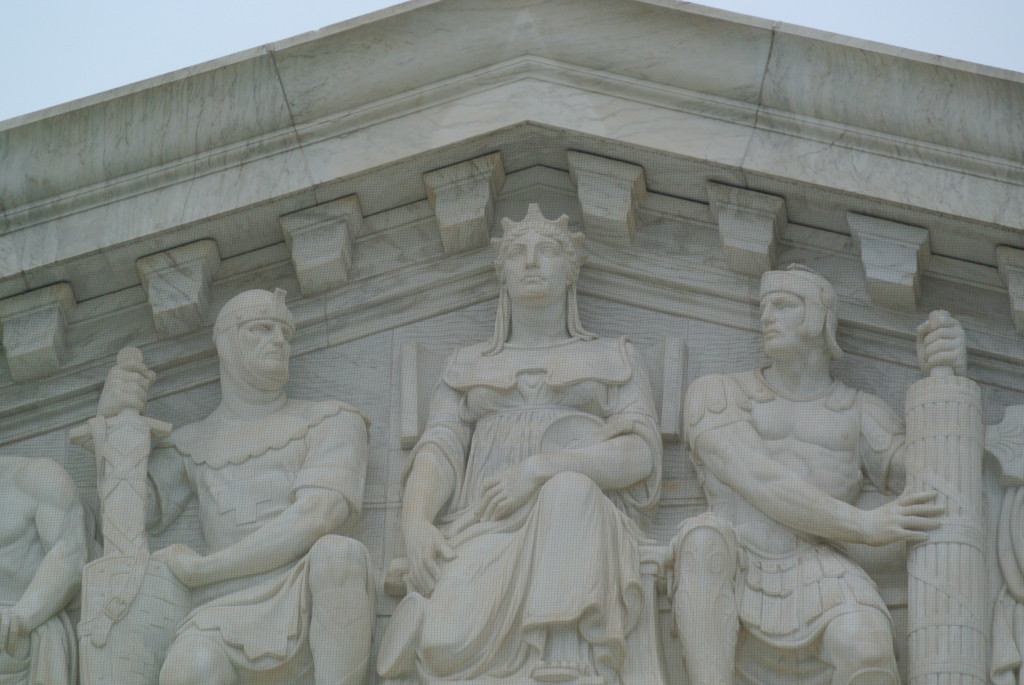 Berlingieri Law, PLLC, will assert your rights without fear from employer's retaliation.
Do not fear to assert your rights- Berlingieri Law, PLLCs wants you to understand that taking action with us is safe.

Workplace Retaliation is Illegal.

What do you have to lose? Speak to a lawyer today.
Free consultation with an employment lawyer today.

347.766.5185
[email protected]
Disclaimer – Prior results do not guarantee any similar outcomes.